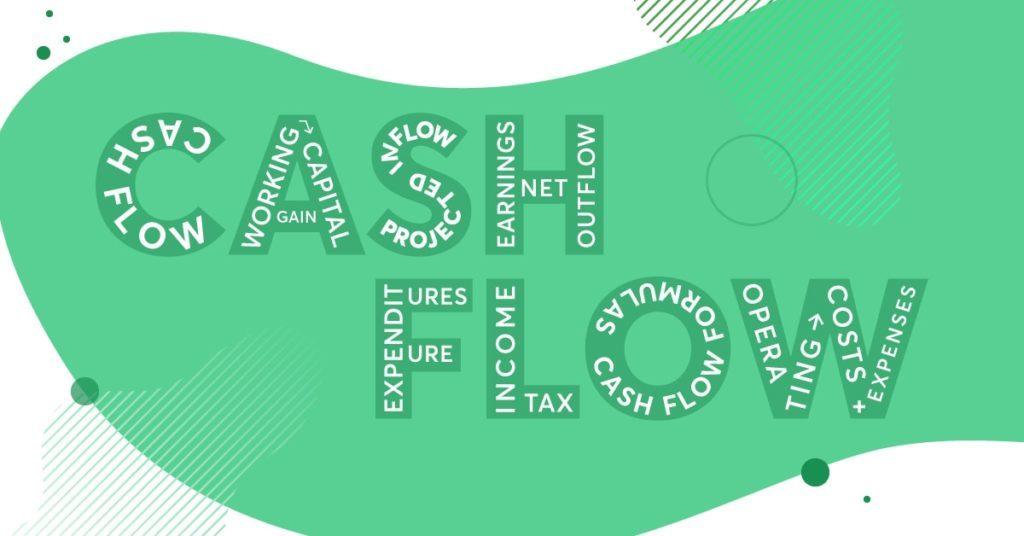 We all know how the old saying goes…when it comes to running a business, cash is king. Steady cash flow ensures your business can cover it's overheads while continuing to grow. However, many businesses hit a snag when there's a lag between forking out cash for overheads and receiving money in from customers. This can limit your ability to expand your business. 
There are a number of ways to manage cash flow issues and ensure a steady stream of cash entering your business at all times. 
Every business should put together cash flow projections as part of their annual budget. If your business is seasonal and has a few months where there tends to be a lull in business, cash flow projections can help you prepare and plan for dry spells. 
Sometimes the issue is not a lack of sales but payment terms or customers who try stall paying. There are some simple ways you can try get paid faster which include: 
Early settlement discounts (e.g. 5% off when settling in 7 days) 

Take deposits at order placement if lead times are longer 

If customers don't pay cash up-front, run a credit check before taking them on as a client. 

Put old stock on sale to try get rid of redundant inventory 

Send out invoices promptly and send frequent reminders 

Charge interest on late payments, ensure this clause is in your T's and C's. 

If the same customers tend to always pay late, change your terms to cash on delivery for any future dealings with them. 
Get Smart About Overheads 
It's important to try and get most of your money in BEFORE your expenses are due to be paid out. If suppliers offer 30 day terms, don't pay on day 15…pay on day 30 once you know most of your income will have hit your account. 
If you can, pay your bills using a company credit card. Many offer up to 55 days interest-free which means you're up to date with your suppliers and you're not stretched financially. It's important to stay in their good books. If you ever foresee payment having to be made late, let them know well in advance so they too can manage their cash flow. 
Sometimes even with fine-tuned cash flow projections, chasing payments and carefully managing overheads, businesses still run into cash flow issues. Nobody predicted the Covid-19 pandemic while budgeting last year, for example and despite their best efforts, many business owners find themselves in need of cash, NOW! 
The quickest way to get business bridging finance is through an unsecured business loan. You can get access to a cash loan of between R50 000 up to R1.5 million in as quickly as 3 business days! There's no easier way to get cash back into your business than by applying for an unsecured business loan with NHFinance. With flexible loan terms and fair interest rates, you can get the cash you need to pay your overheads fast!