We have a bridging loan for everyone, no matter where you're at in life
What type of finance do you need?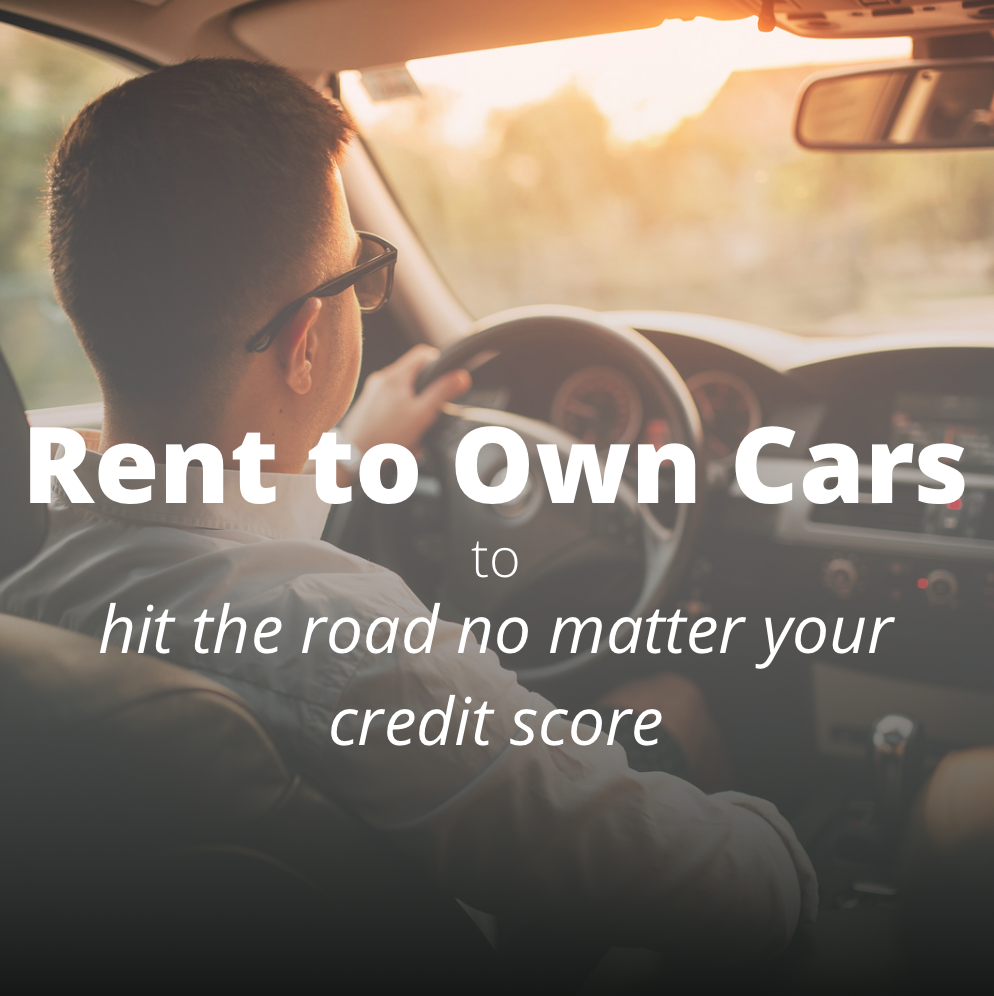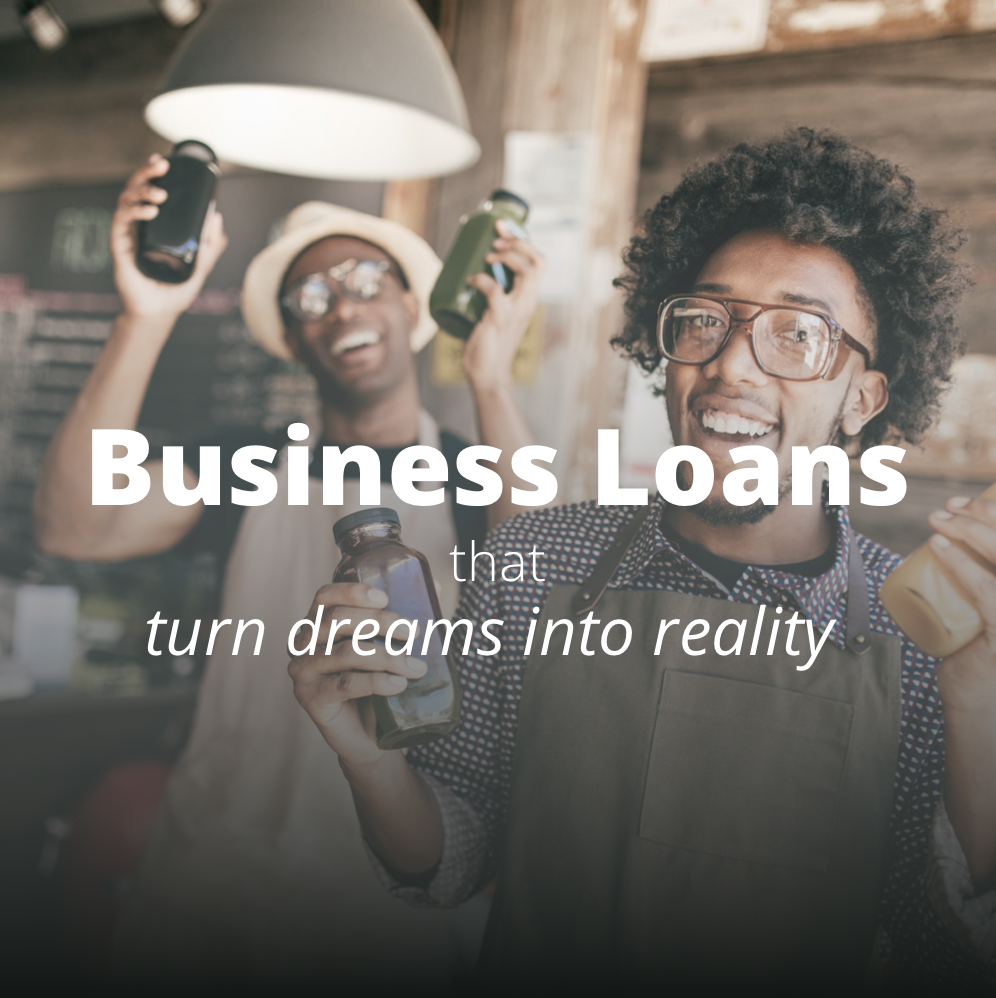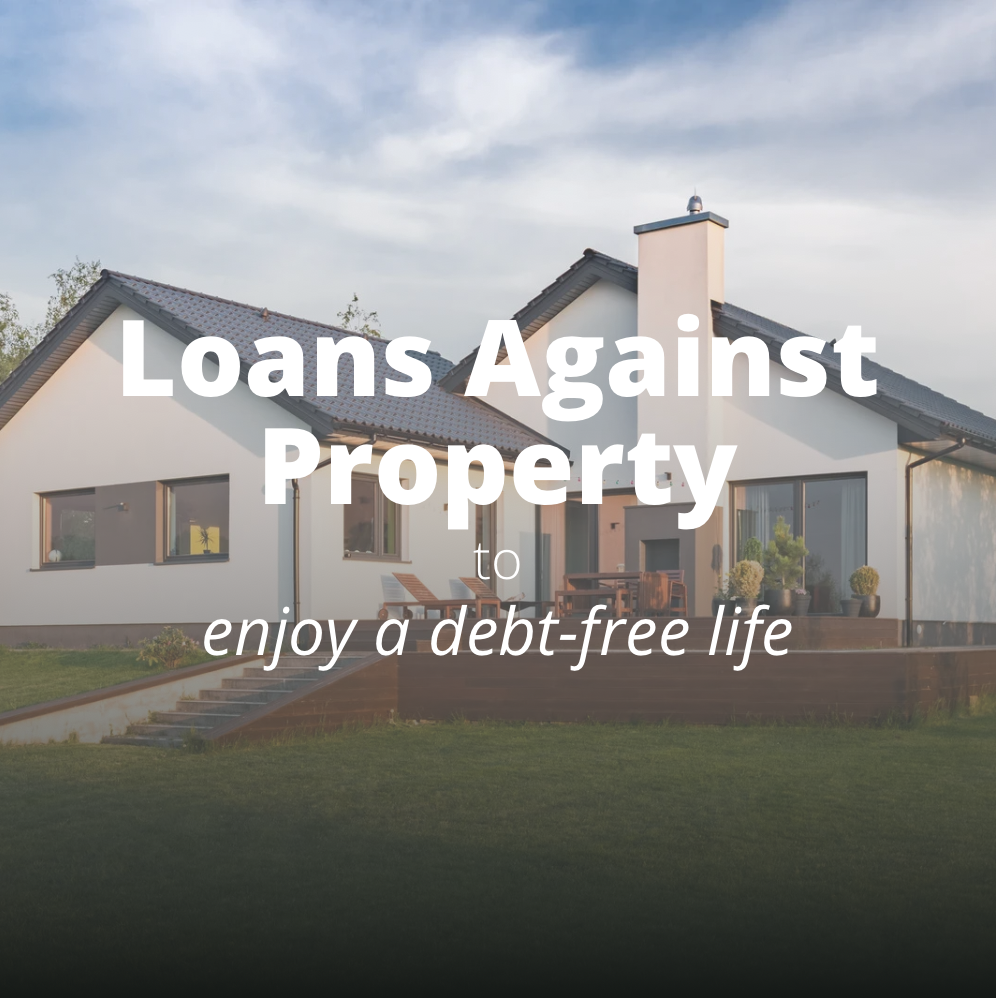 Get access to as little as R50 000 or as much as R5 million in cash loans within a few days. We move quickly. 
Fast & Easy Applications
Simply fill in the application form linked to the loan solution you'd like to apply for, submit & get feedback within 3 days.
We Say "Yes!" A Lot
With over 35 000 successful applications processed, that's a whole lot of yes's! With our proven track record of loan approvals, you're more likely to get that YES.
Flexible Repayments
Pay your loan back as per your agreement or pay it back sooner. Extensions on request.
STEP 1: APPLY ONLINE
Fill in the application form linked to the loan solution you would like to apply for.
This is a bit of information about you to help our lenders process your application faster and to ensure you meet the minimum requirements. 
STEP 2: APPROVAL
You will receive a decision from our lenders within 3 days, but it is often much sooner.
Upon approval, you will need to complete a loan repayment agreement as per the lender.
STEP 3: CASH IN HAND
Depending on the product you apply for, cash could be in your account within 24 hours!
Repay your loan as per your loan agreement or settle early if your finances improve.
South Africa, with its rich natural resources and diverse industries, boasts a dynamic export sector. From minerals to agricultural products, manufactured goods to wine, South African businesses have penetrated global markets with aplomb. While navigating the vast...