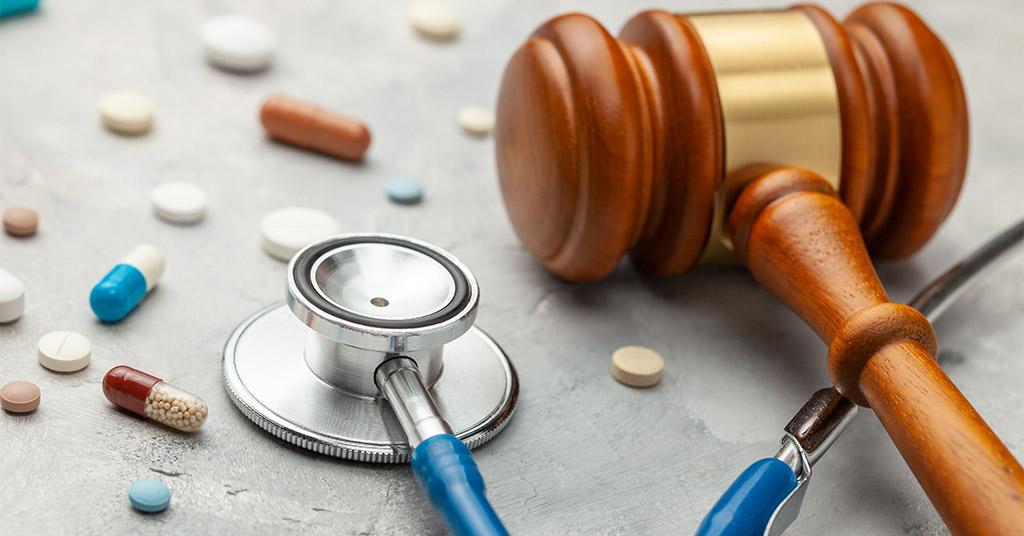 Doctors and hospitals are there to provide medical care and life-saving interventions for patients, but unfortunately sometimes things go wrong. This is particularly true for government hospitals in South Africa where standards of care, hygiene and equipment are below what is acceptable. While doctors simply cannot prevent negative outcomes for every single patient, they are required to adhere to a strict code of ethics and standards of practice to prevent putting patients at risk.
Who do you submit a medical negligence claim to? 
If you have been a victim of medical negligence by a doctor or hospital, you will open a civil case at the High Court to claim for damages. You will either be suing a doctor or a hospital. When suing a hospital, the hospital or State (if a government hospital) are held liable for the negligence of staff employed by the hospital.
What constitutes medical negligence? 
the healthcare provider or hospital was legally responsible for providing the patient with care
the healthcare provider or hospital breached their obligation to provide a level of care that meets regulatory standards
the breach in care resulted in serious injury or death to the patient
the injury to the patient resulted in financial loss and emotional trauma
Common cause for claims include: 
inadequate patient records
failure to disclose risks to the patient
failure to follow correct treatment protocols at the correct time
poor monitoring of patient (development of infections, worsening condition, secondary health issues, death)
birth injuries
When are you legally able to submit a medical malpractice claim?
When you sign your admission forms, you often sign an indemnity or disclaimer thus waiving your right to sue the healthcare provider or hospital by knowing all the associated risks. However, if the above misconduct causes can be proven, you have a good chance of opening a case against the healthcare providers or hospital.
How soon must you make a medical negligence claim?
You must submit a medical negligence claim within three years of the incident occurring.
Damages you can claim for
Medical expenses
loss of income
compensation for chronic pain, emotional trauma and suffering
if you need to sue a doctor or hospital we are able to connect you with a medical malpractice attorney. If your medical negligence claim has been approved, we can also give you an early cash advance while you await payment.