LOAN AGAINST CARS, TRUCKS, MOTORBIKES & BOATS
Loan Against My Car – Pawn My Car
Pawn your car and get your cash quick. No credit checks, no upfront fees, no hassle. Funds paid out the same day.
Get a loan against your car, truck, motorbike, boat or yacht in 24 hours. Did you know that when you need cash fast, you can use your motor vehicle as security for a short-term asset loan. 
Bridging finance using loose assets as collateral is now offered to private persons and businesses, at very competitive rates.
It is possible to borrow against your car, by offering it as security for a loan. The motor vehicle will be stored at the lenders secure warehouse, for the duration of the loan.
Once you have settled the cash advance, you get your car back. No fuss. No bother.
You can get a loan against :
Cars
Trucks
Trailers
Boats
Yachts
Motorbikes
How it Works :
Apply here
Receive estimate
Lodge item
Receive money
Settle loan
Get asset back
LOANS AGAINST YOUR CAR HERE
The Application Process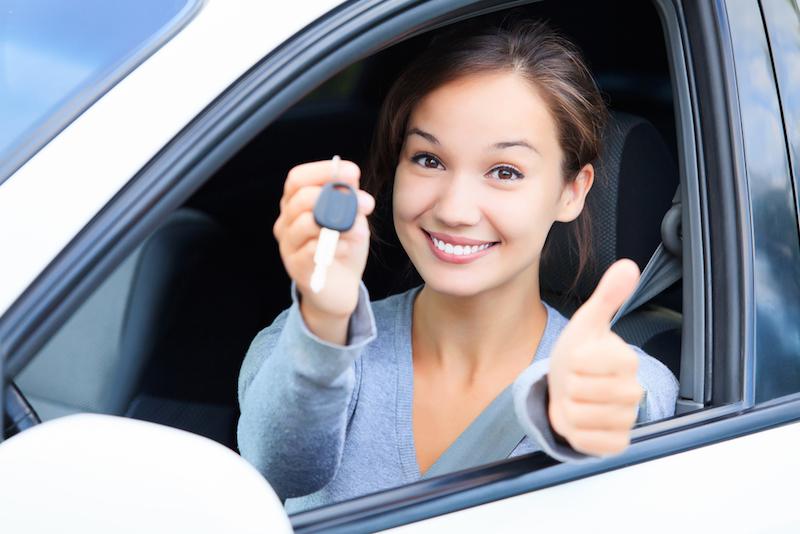 Step 1 - Title
The asset must be fully paid for and must belong to the applicant.
Submit documents by email or fax.
Step 2 – Documentation
Copy of ID
Proof of residence
Original vehicle registration certificates
(If in a company name, you can still be assisted)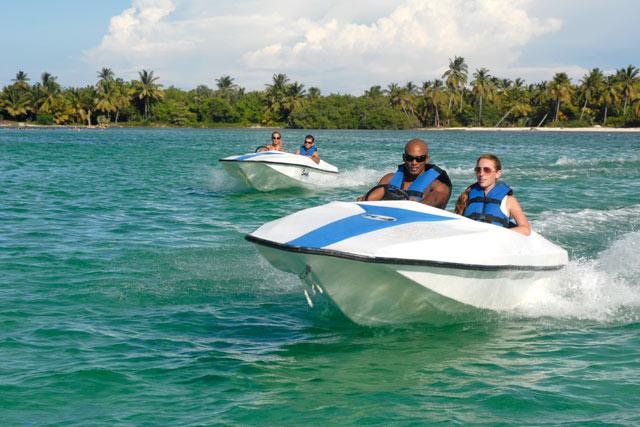 Step 3 – Loan Payment
Take car/truck/motorbike/boat to lenders offices for final assessment
Read, complete and sign loan agreement
Car is stored in an insured secure facility
Electronic payment is made to you
Step 4 – Car Back
Make final payments
Once payments cleared car and your documents can be collected
Increase your loan amount if the following is applicable:
Regular service history
Tyres are in good shape
Spare tyres and tools in vehicle
Spare key
Licence and registration up-to-date.
Costs: 5 % per month.
Loan Term: 3 to 6 months ( or shorter or longer)
Early Settlement: No penalties
Note: All loans are subject to Lenders Terms and Conditions
Warning: If you think that you cannot afford the loan repayments, do not pawn your vehicle.
APPLY NOW for your loan against your cars, motorbikes, trucks or boats.
FREQUENTLY ASKED QUESTIONS
Can I get a loan if I still owe money on the vehicle?
Sorry, no, the vehicle has to be fully-paid for.
What are the risks to me?
No risks, if you comply with the loan agreement terms.
What vehicles can I use?
Cars, Trucks, Motorbikes, Boats, Yachts, Trailers.
How much will I get out?
Up to 70 % of the vehicle value. Subject to lender valuation.
What interest is charged?
5 % per month, of the outstanding balance. See final quote.
When can I get my asset back?
When the loan and interest are settled.
Are loans renewable?
Yes, subject to conditions e.g. Are repayments up to date and the asset has not lost value
etc. A new loan can be granted based on the new value.
Can I use the vehicle while I have the loan?
No. The car/truck/motor bike/boat is security for the loan.
How quick can I get paid out?
It should not take more than a 1 day.
How long is the loan period?
From 3 months to 6 months but can be shorter or longer.
Early settlement penalties?
No early settlement penalties are applied.
Where are my assets kept?
In a secure, insured, off-site location
Borrow Money Against Your Car